Welcome to The Well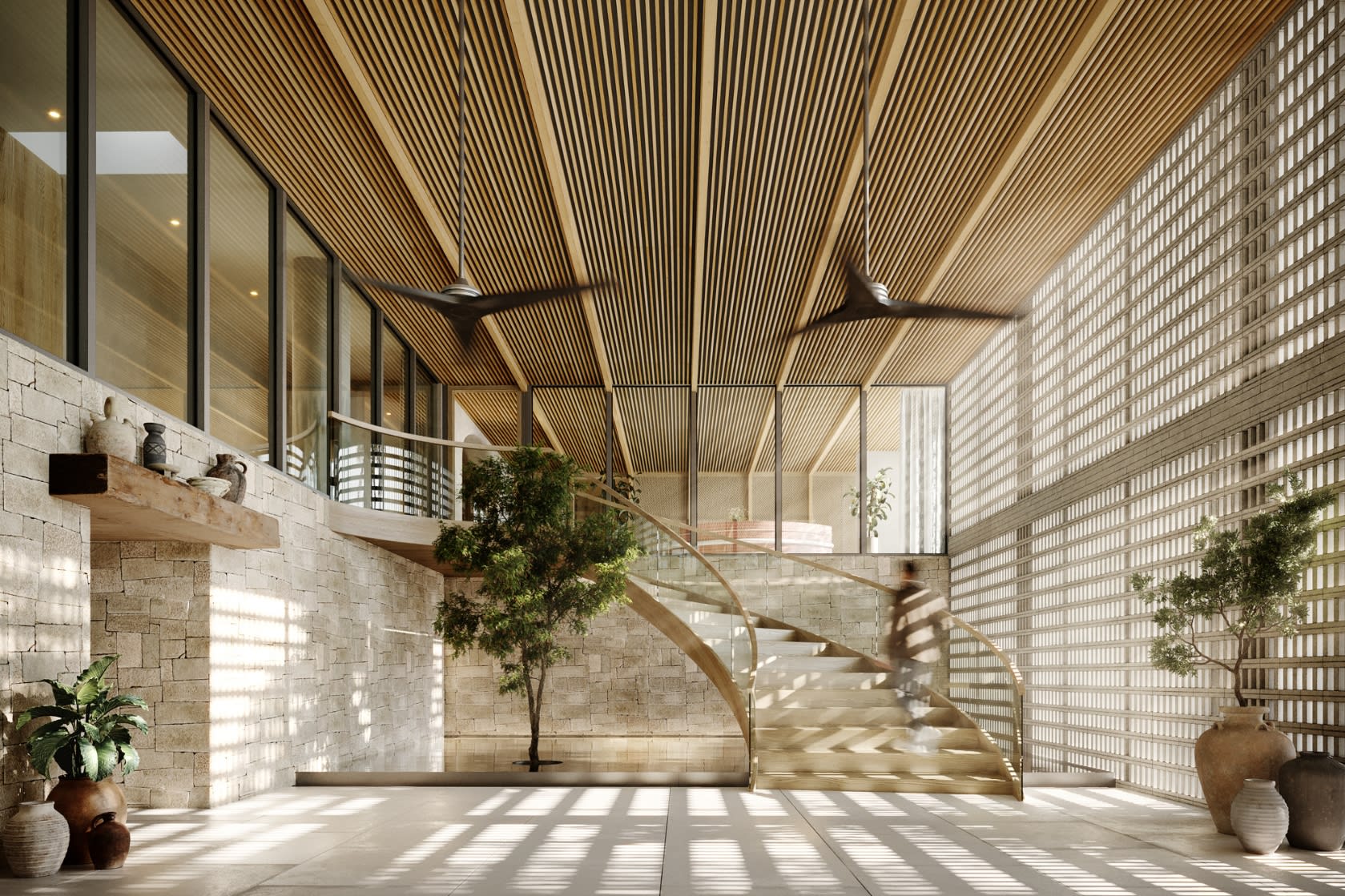 Intuitive, inspired, restorative, home.
Tucked away on Bay Harbor Islands and perfectly removed from the hurried pace of Miami, THE WELL Bay Harbor Islands is the first of its kind — a place where you can live and play in complete wellness. Inspired by time-honored materiality and craftsmanship, The Residences include 54 bespoke condominiums and over 22,000 square feet of amenities, including a state-of-the-art fitness and wellness center. THE WELL Bay Harbor Islands is designed to put wellness at the center of your life, creating the time and space to disconnect, slow down and refocus on what matters most: your well-being.
THE WELL Bay Harbor Islands is your home for complete wellness — every residence designed with your holistic health in mind.
Ancient philosophies meet modern design: THE WELL Bay Harbor Islands features spaces which are gracious yet use ancient techniques to move energy and light while still featuring modern fixtures. The textures and palettes are timeless, softly curved interiors to create fluid energy. Each residence is thoughtfully curated and designed to sustain every aspect of your holistic health, while recognizing that true wellness means something different to everyone.
A unique destination for those looking for exceptional work lifestyles where their well-being is as important as their productivity.
THE WELL Bay Harbor Islands will offer 93,716 square feet of office and lobby space and 17,000 square feet dedicated to an integrated wellness experience that will include health, fitness, nutrition and a highly curated food and beverage offering.
Immersed in wellness.
THE WELL is your one-stop shop for wellness. We integrate modern medicine and ancient healing, focusing on whole-person care. Our services, products and experiences address the physical, mental and spiritual aspects of well-being to help you feel your best.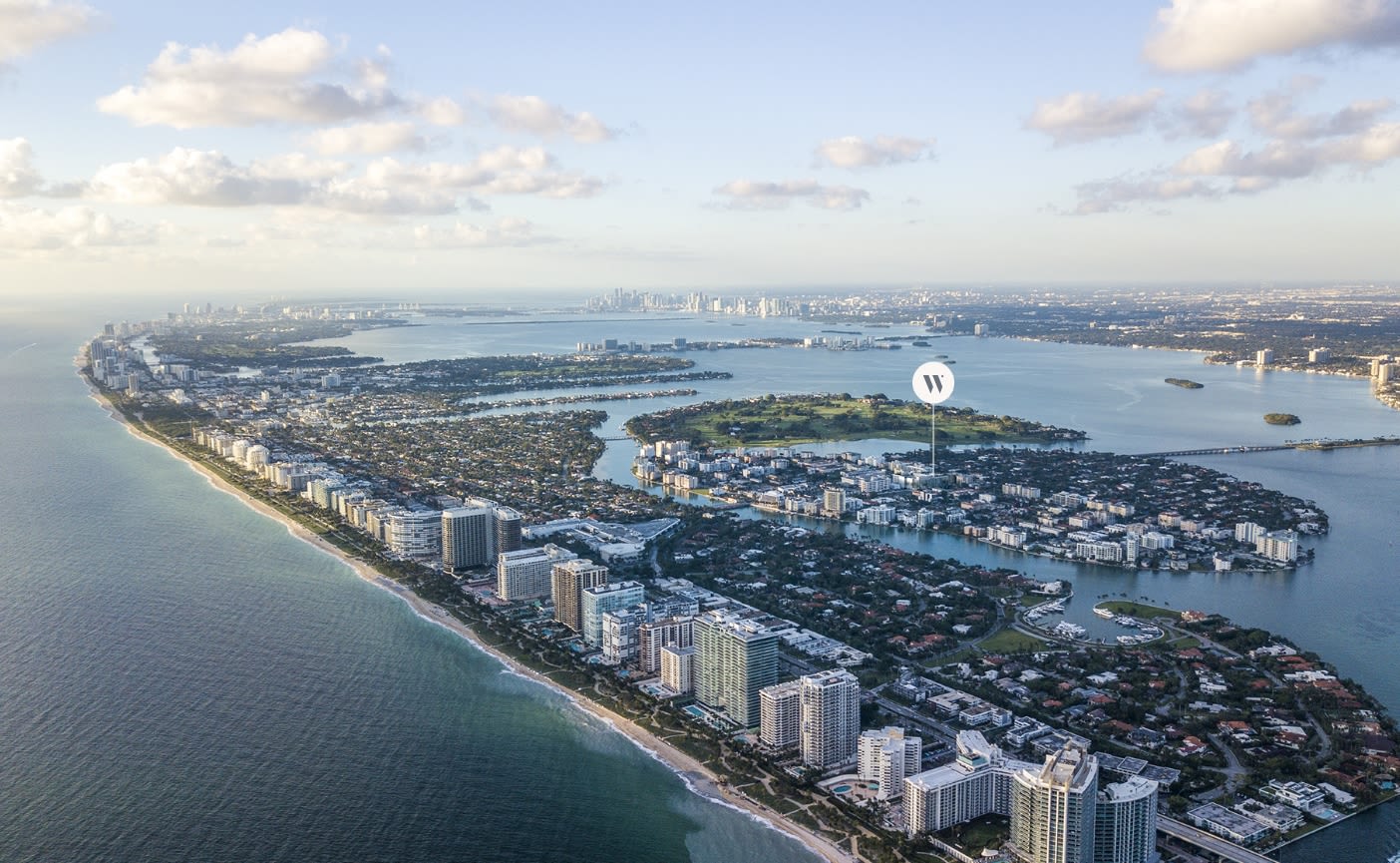 Life in Bay Harbor Islands
You know it when you feel it — a quiet shift, a casual sigh of contentment. Traffic eases, the sky expands, the water glimmers with every new ray of light. This is Florida at its most refined: welcome to the blissful Bay Harbor Islands— a tranquil retreat that's perfectly situated near the vibrant energy of Miami, Bal Harbour's discreet glamour, miles of pristine shoreline, the buzz of Surfside Beach and the quiet escapes of Indian Creek.
A location that strikes the perfect balance between a serene atmosphere and proximity to the vibrant energy of Miami.